About me
I am a Solutions Architect, and my main focus is on technology & platform engineering.
I have a passion for software development, building distributed systems and DevOps.
I encourage the use of open source technology to help people become autonomous. I prefer doing everything in docker containers and run whatever I can on Kubernetes and cloud native technology.
---
"Without a goal, you can't score" - Casey Neistat
I started my YouTube channel in 2019 intending to broaden my learning and build a platform to teach and enable others. My goal is to create unique, authentic, energetic and powerful vlog-like videos that enable others to learn about technology. I thrive in a learning environment, and believe there's no better way to learn than to do. While learning, I document the process and make a movie.
More Videos
---
Learn by doing | My hands-on tutorials
I have created many short videos to convey and share my learning experiences.
If this is something that might interest you, checkout the tutorials below. I discuss various topics such as DevOps tooling, CI/CD, performance engineering, Linux, Kubernetes and Docker.
Also be sure to checkout my videos page for additional content.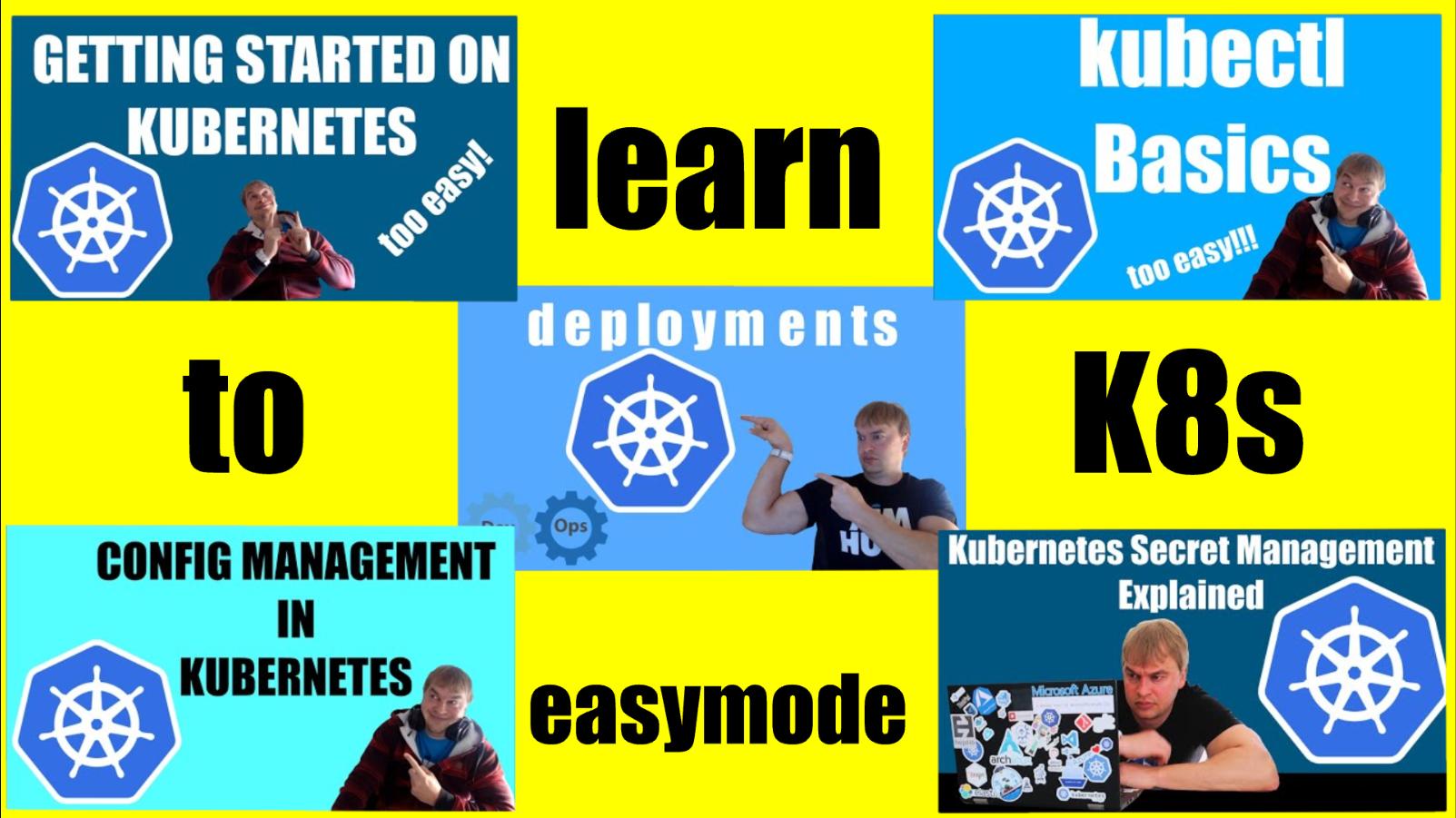 Kubernetes Learning | Getting Started
Start Tutorial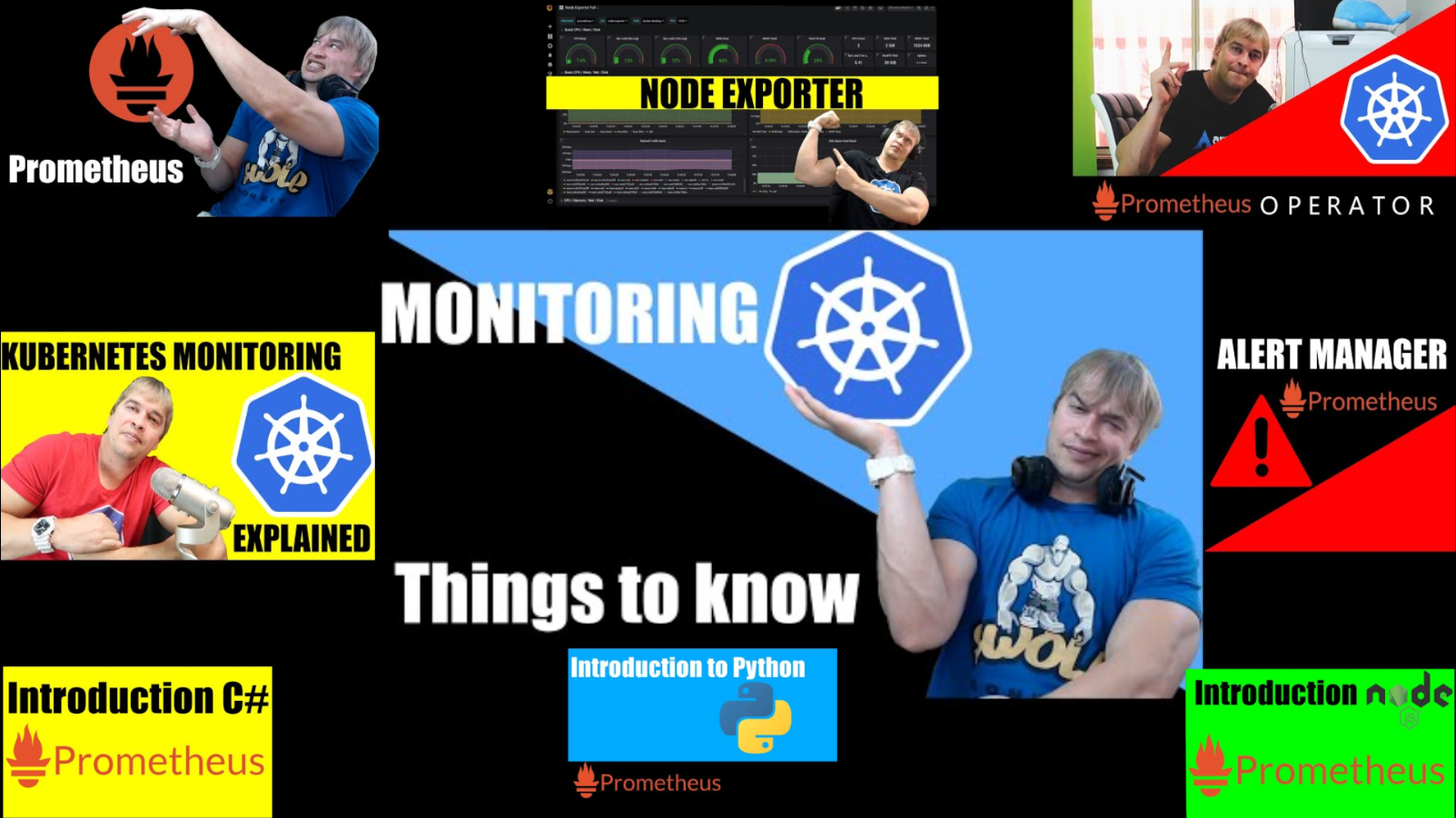 Kubernetes Learning | Monitoring
Start Tutorial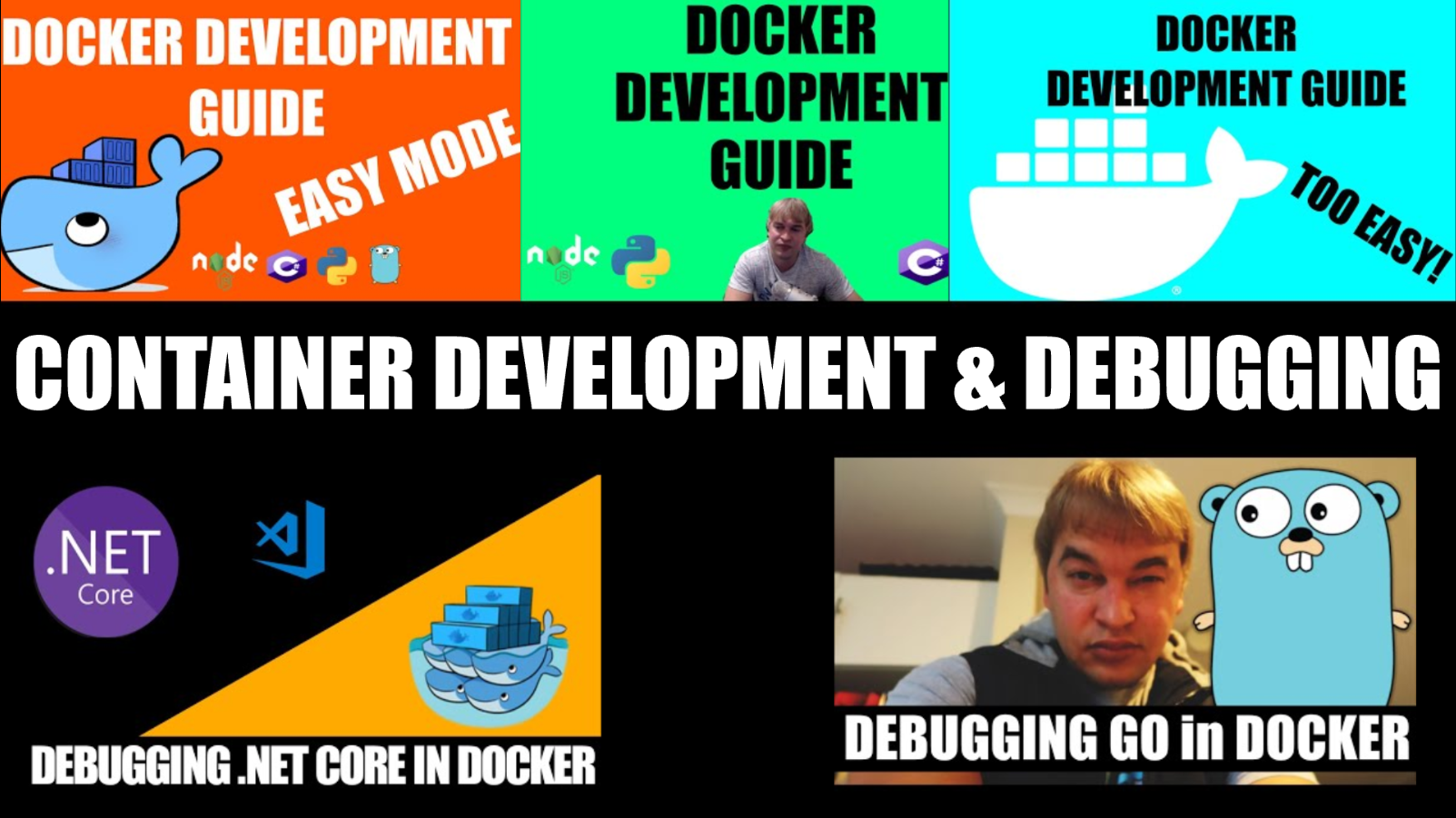 Docker Learning | Development Guide
Start Tutorial
---
You can build something straightforward (just like this website), but when it comes to solid engineering practises, you have to ask yourself some questions:
How to manage complexities in dealing with distributed systems at scale ?
How do I decouple my monolithic web site into micro services ?
How many requests per second can my system handle ?
Can my system scale ?
How secure are my system endpoints ?
Can I deploy different parts of my system without impacting other parts ?
How much operational overhead does my Architecture add to my teams ability to support it ?
Most importantly, what value does any of this provide to a customer ?
This website you are looking at is built upon these standards and documented on GitHub. Every step of the journey is on YouTube and feel free to subscribe and follow me on this crusade!
I'll be covering topics such as :
Web traffic management
API Gateways
SSL
Security and Authentication
Building APIs with golang,nodejs,dotnetcore
Storage technologies for containers
Metrics, distributed tracing and container monitoring
Cron and scheduled automated workloads
and tons of other open source tech!
---
This Website Architecture
As I continue my YouTube series, I also evolve this website architecture. Checkout my website Architecture to see how this is setup here
Technologies
Container Runtimes: Docker
Platform: Kubernetes on Digital Ocean
CI/CD: GitHub Actions
Web services: NGINX
Edge Router: Traefik
Monitoring: Prometheus
Monitoring Visualisation: Grafana
---
Skills
Cloud Architecture & Distrubuted Systems Engineering { Azure \ AWS \ GCP }
Software Developer { C# | Go | Node | Python | Bash | Shell | PowerShell | JavaScript } [ A.K.A Polygot developer ]
Container Guru [I run everything in docker on Linux desktop] It's a struggle but I enjoy making it work
---